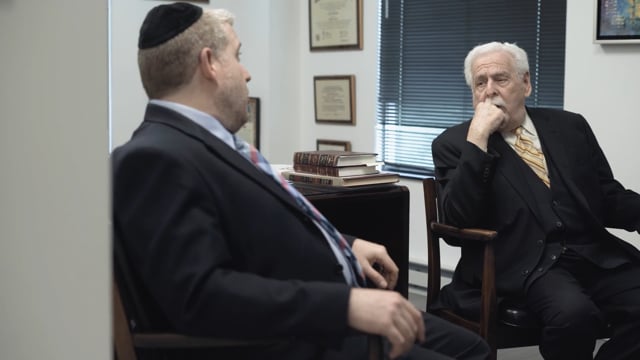 Your Dedicated & Trusted Legal Team
3 Generations & 100+ Years of Combined Legal Experience
A Reputation of Providing Skilled Representation and Exceptional Service
Get a Free Consultation Today
What Makes Us Different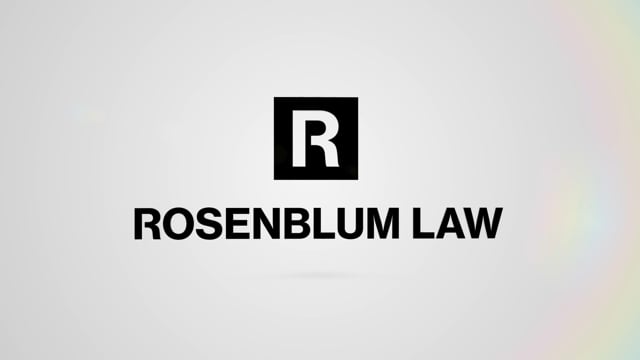 Our Extensive Experience
As a 3rd generation law firm with 100+ years of combined experience, we're proud of the countless people we've been able to help. Due to having handled many types of cases and our many years of experience, we apply that knowledge to plan the best legal strategy customized to the specific needs of your case.
Our Compassionate Approach
Each case we handle is guided by a core principle: To handle each client like a member of our own family. This means we approach each case with empathy and care. We want the judge and jury to understand that they are dealing with a human being, not just a name that appears on the legal documents.
Our Proven Results
With over $100 million in recoveries and 97% success rate across all practice areas, we have a winning track record. While past results don't guarantee future outcomes, our attorneys will invest maximum effort in you and your case to do everything we can to produce the best possible outcome.
Our Client Testimonials
For over 15 years, we've been A+ rated by the Better Business Bureau and have over 500 positive reviews (5 out of 5 stars) on several independent websites, such as Google and Avvo. We're proud of what our former clients have to say about our law firm, which is a testimony to our hard work.
We're Invested in You and Your Case
No matter how simple or complicated the case, our attorneys will examine every detail to develop the best possible defense and aggressively represent our clients in negotiations or in court.
Beyond the courtroom, the staff and attorneys of Rosenblum Law support those in need through charity and volunteer work for a number of local and national causes.
We've joined together to pack clothing for the needy, serve Thanksgiving dinner to the elderly, and have done clothing and school supply drives as well.
Learn from Our Videos
Watch these videos to hear from our attorneys about the types of cases we handle.
View All Videos
Latest from Our Blog
Mar 29, 2021
PA Expungement Reforms Continue to Miss the Mark
Apr 26, 2022
New Jersey's New Safe Passing Law
View More Blog Posts
Giving Back to Our Community
We at Rosenblum Law consider being charitable and giving back to the community among the most important values we seek to uphold.
To that end, we regularly donate funds to both local and national charities. But it doesn't stop there.
Our employees also know that rolling up your sleeves to pitch in is important as well.
It is our hope that by giving to the less fortunate, we become more appreciative of the gifts that life has bestowed upon us.